Analyst Programmer
This opening expired 2 months ago.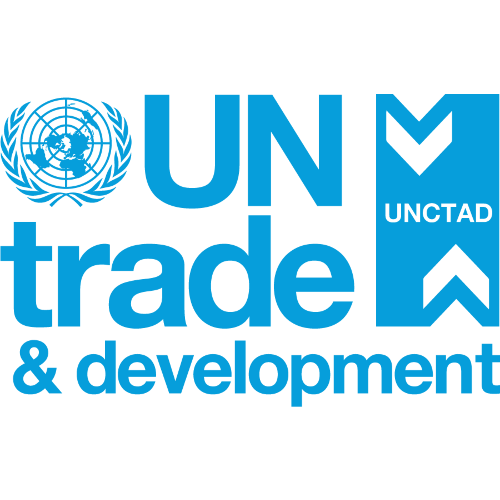 Result of Service The consultant's outputs will contribute to the improvement and addition of functionalities to the eRegistrations system, which will benefit the users of public services and government service providers.
Work Location Home based
Expected duration- Contract duration: 15 September 2022 to 14 June 2023 - Effective working time: 9 months
Duties and Responsibilities In the context of the implementation of the Business Facilitation Program project, under the supervision of the project coordinator, in close collaboration with other international experts, the consultant will participate in the post-production activities and modifications of the eRegistrations services. Changes will be made on the basis of the El Salvador eRegistrations system but could be applied at a later stage to other systems.
Implement a functionality so that whenever a file sent through eRegistrations is being processed in Commercial Registry (CNR) system, eRegistrations gets notified by any status change of the file: - Evaluate together with the CNR team the data needed to be exchanged and define the exchange behavior and possible scenarios; - Implement the needed code for eRegistrations to be able to receive notifications and update internally status of files depending on the notifications received; - Perform tests with CNR team and integration tests with both eRegistrations and CNR system.

Implement a functionality in order for eRegistration system to be able to receive PDF certificates and save them in the user file: - Implement distinct endpoints to receive specific files from external institutions; - Implement correct assignment of the received file content to the specific certificate in eRegistrations.

Optimize web service execution time: - Review and implement expert advice; - Test and benchmark versions of implementations; - Propose and implement further improvements.

Qualifications/special skills Academic Qualifications: An advanced university degree (Master) in IT, engineering or related fields. Experience: At least 6 years of experience in IT related fields. Experience of work with eRegistrations system desirable. Language: Fluency in written and spoken English is required. Spanish, desirable.

No Fee THE UNITED NATIONS DOES NOT CHARGE A FEE AT ANY STAGE OF THE RECRUITMENT PROCESS (APPLICATION, INTERVIEW MEETING, PROCESSING, OR TRAINING). THE UNITED NATIONS DOES NOT CONCERN ITSELF WITH INFORMATION ON APPLICANTS' BANK ACCOUNTS.