NCTS Consultant
This opening expired 4 months ago.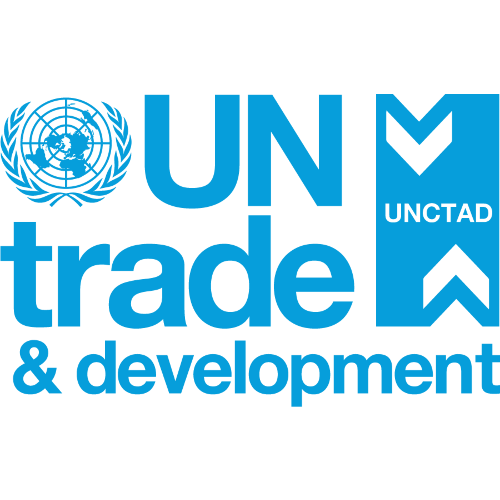 Result of Service The Consultant's outputs contributed to the efficient implementation of the second and third phases of the NCTS project.
The analysis done and recommendations prepared on the practical application of the EU-NCTS guidelines, creating the basis for NCTS deployment in Georgia as swell as in other ASYCUUDA-user countries
Work Location Home based
Expected duration Contract Duration: 16 August 2022 to 14 December 2022 Effective working time: 4 months Place of work: Home Based
Duties and Responsibilities In the context of the project "Development and Implementation of NCTS Module under the general supervision of UNCTAD ASYCUDA Regional Coordinator for Eastern Europe and Central Asia the Consultant will undertake following duties - Preparation and supervision of NCTS-NTA internal and external training sessions and study visit(s), - On-site coordination of all activities related to NCTS-NTA national acceptance tests, pre-Conformance Testing and Conformance Testing as to validate the quality of the software and to ensure that it shall reject declarations that are not valid according to the common specifications (latest release of DDCOM & DDNTA i.e. 5.15.0-v1.00), - Supervision of NCTS-NTA testing, piloting and rollout, - Preparation of Final Operational Report at the end of the project, summarising all project activities and outcomes, the results achieved, problems encountered (and the solutions found or not found), the conclusions drawn and the recommendations for future actions, - Provision of support for UNCTAD-EUD-GRS discussions on the possibility of extending the duration of the development and support project in 2023; - Provision of analytical support in the area of Customs Transit to UNCTAD ASYCUDA international team
Qualifications/special skills Academic Qualifications: Bachelor degree in Customs, business administration, law, economics or related area Experience: 7 years experience in dealing with IT system's analysis, implementation and management is required. Experience in implementation of Customs IT systems and modules is required.. Combination of IT and Customs experience would be a strong advantage. Experience of involvement in UN, EU or other international projects would be an advantage. Language: Fluency in English (both oral and written) is required. Knowledge of local language would be an advantage.
No Fee THE UNITED NATIONS DOES NOT CHARGE A FEE AT ANY STAGE OF THE RECRUITMENT PROCESS (APPLICATION, INTERVIEW MEETING, PROCESSING, OR TRAINING). THE UNITED NATIONS DOES NOT CONCERN ITSELF WITH INFORMATION ON APPLICANTS' BANK ACCOUNTS.