Graphic Design | Design a playbook for the SDG Innovation Accelerator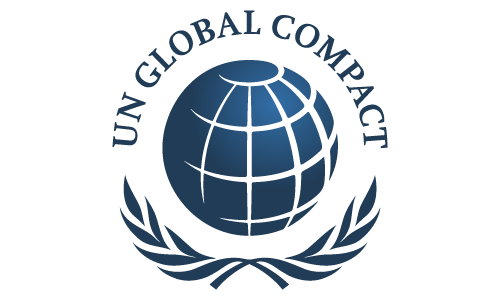 This playbook is used as part of the SDG Innovation Accelerator for Young Professionals. Please check this link for more information: https://unglobalcompact.org/take-action/sdg-innovation-accelerator
We are looking for one Online Volunteer who, in close collaboration with the global operations team, will support us by designing a 20 pages internal playbook for the SDG Innovation Accelerator for Young Professionals. The guide will be shared with our 20+ Local Networks running the programme in their respective countries.
The design/layout should follow our corporate design guidelines which will be shared with the Online Volunteers in advance.
Candidates should have professional experience in graphic design with previous experience in designing document layouts, and must have in-depth knowledge of graphic design applications, as well as good verbal and written communication skills. A degree in graphic design or related field is considered an asset. Link to online portfolio is highly appreciated.
Added 10 days ago - Updated 1 hour ago - Source:
unv.org
Recent jobs in Innovation