IT Consultant (digital customs solutions)
This opening expired 2 months ago.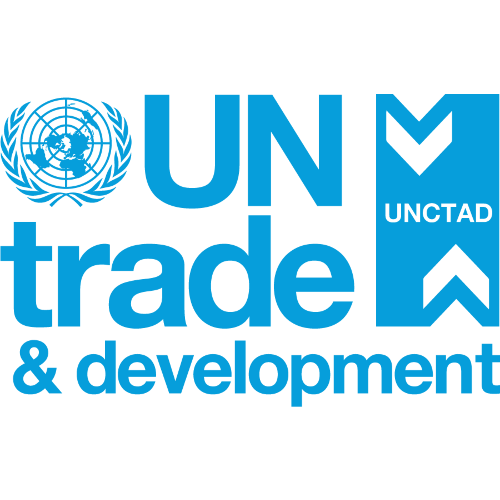 Result of Service The services of the consultant will support the promotion of enhanced digital customs solutions in ASYCUDA beneficiary countries, in the CCE-Central Asia and Afghanistan region
Work Location Home Based
Expected duration Contract Duration: 15 September 2022 to 15 February 2023. Effective working time: 5 months Place of work: Home Based
Duties and Responsibilities Under the supervision of the ASYCUDA Regional Coordinator for Eastern Europe, Central Asia and Afghanistan, the ASYCUDA Information Technology Consultant will be responsible for providing development digital customs solutions to further enhance ASYCUDA features in beneficiary-countries.
The incumbent is expected to undertake the following duties, without specific training:
- Providing support to ASYCUDA Central team in the development of enhanced digital customs solutions - development of web-applications for electronic Exemptions certification processing - development of applications to automate the processes related to the digital TIR application - providing assistance in the development of electronic seals (customs transit) functionality - development of selectivity feature for ASYCUDA Excisable goods module - Providing assistance to ASYCUDA central team in testing, piloting, rollout, administration and maintenance of digital customs solutions, including remedial actions - Performing other technical tasks related to maintenance of operational ASYCUDA systems
Qualifications/special skills Academic Qualifications: A first university degree, Bachelor or equivalent in information technology, computer science, engineering, mathematics or related area. Experience: At least 5 years of experience of work in ICT sector as front-end and back-end developer is required. Experience of design, development, testing and piloting complex ICT applications and Java programming language is required. Experience in development of governmental IT systems is an advantage. Experience of working with customs automation would be an advantage. Experience of work for an international organization would be an advantage. Working in the transition economies region would be an advantage. Language: Fluency oral and written in Russian is required. Working knowledge of English is desirable
No Fee THE UNITED NATIONS DOES NOT CHARGE A FEE AT ANY STAGE OF THE RECRUITMENT PROCESS (APPLICATION, INTERVIEW MEETING, PROCESSING, OR TRAINING). THE UNITED NATIONS DOES NOT CONCERN ITSELF WITH INFORMATION ON APPLICANTS' BANK ACCOUNTS.