IT Consultant (ASYCUDA Exemptions and Relief Consignments)
This opening expired 2 months ago.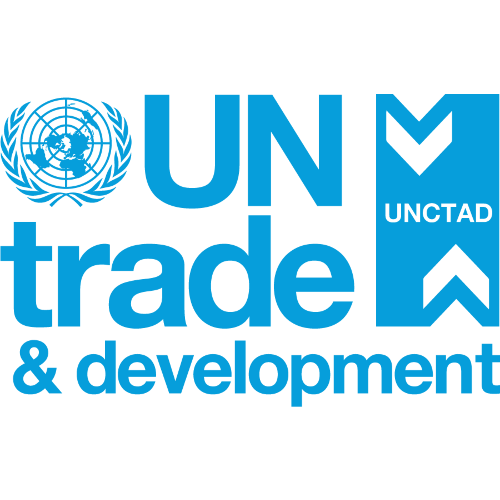 Result of Service The Consultant's services should ensure the upgrade and enhancement of ASYCUDA ICT tools for the facilitated Customs processing for humanitarian goods, and customs transit facilitation, in Afghanistan and other countries.
Work Location Home based
Expected duration Contract Duration: 1 October 2022 to 30 March 2023 Effective working time: 6 months Place of work: Home Based
Duties and Responsibilities Under the supervision of the ASYCUDA Regional Coordinator for Eastern Europe, Central Asia and Afghanistan, the ASYCUDA Information Technology Consultant will be responsible for the development of digital solutions for the accelerated customs processing of humanitarian goods to facilitate the assistance of the UN agencies to Afghanistan .
The incumbent is expected to undertake the following duties, without specific training
- Enhancement of ASYCUDAWorld (AW) solutions for facilitated customs processing of humanitarian goods - Further enhancement of AW Exemptions System to facilitate integration of other types of commodities subject to exemptions. - Interfacing the Exemptions System with ASYREC as to enable the use of exemptions certificates in clearance process by all eligible organisations; - Exemptions System on testing/training and completion of conformance tests; - Providing technical assistance and support during the system upgrade, testing, piloting, roll-out of Exemptions System - Implementation of selectivity and risk management module or equivalent mechanism for Simplified Declaration - Implementation of self-activation for the customs officers that will facilitate the work of the chef of shift, with the possibility to discharge the workload for every working day and to control all the phases of SAD. Automatic assessment of SAD for the declaration proceeded after intervention of chef examiner with a timer - Enhancement of transit declaration to include pre-arrival information (combined transit and pre-arrival data to facilitate trade) - Implementation of EU EORI like Economic Operator Registration and Identification database for companies and private individuals, including interfacing with Taxpayers registry and Civil register office including remedial actions, as required; - Preparing the technical documentation and technical trainings of Afghanistan regional focal points for exemptions and humanitarian aid agencies conducted
Qualifications/special skills Academic Qualifications: Bachelor degree in information technology, engineering, mathematics or related area Experience: Minimum 7 years experience in design, development and piloting of complex ICT solutions is required. Experience in implementing integrated Customs automation systems and modules is required. Experience of development solutions for humanitarian goods clearance is an advantage. Experience of Java programming and knowledge of Oracle is required. Experience of working with disaster management/emergency response area is an advantage. Experience of working for international organization is an advantage, Experience of working in transition economies region is an advantage. Language: Fluency in English, knowledge of other UN languages is an advantage.
No Fee THE UNITED NATIONS DOES NOT CHARGE A FEE AT ANY STAGE OF THE RECRUITMENT PROCESS (APPLICATION, INTERVIEW MEETING, PROCESSING, OR TRAINING). THE UNITED NATIONS DOES NOT CONCERN ITSELF WITH INFORMATION ON APPLICANTS' BANK ACCOUNTS.