eGovernment systems analyst and developer
This opening expired 2 months ago.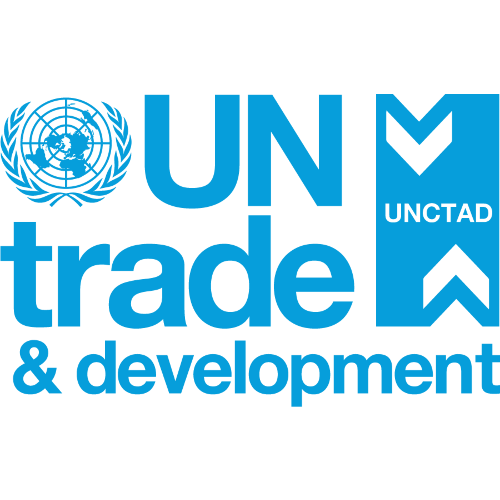 Result of Service The consultant's tasks will help government officials and field experts, developers of the eRegistrations system, to operate online services.
Work Location Home based
Expected duration- Contract dates: 01 August 2022 to 31 March 2023 - Effective working time: 8 months
Duties and Responsibilities In the context of the implementation of the Business Facilitation Program project, under the supervision of the project coordinator, in close collaboration with other international experts, the consultant will team-up with another consultant and will develop the "log-management" operations manual for use by international and national trainers during eRegistrations training sessions, and by business analysts from national government agencies entrusted with maintaining online services with the eRegistrations no-code development platform. The manual will encompass the following parts related to "log management", including images and describe in detail the corresponding functions in the eRegistrations system:
1. Monitoring and notifying external integration errors with Graylog; 2. Configuring log system cleanup cycle; 3. Track error messages in Graylog microservice; 4. Cleaning Keycloak logs; 5. Translating the system and using global dictionaries; 6. Using Keycloak authentication to manage users; 7. Capturing statistics; 8. Setting up multi-tenant domain model in eRegistrations system; 9. Configuring eRegistrations for internal tooling/services; 10. Configuring eRegistrations services direct access from institution web page.
Qualifications/special skills Academic Qualifications: Advanced university degree (master or equivalent) in Information Technology or related field. A first level university degree in combination with two additional years of qualifying experience may be accepted in lieu of an advanced degree. Experience: At least 10 years of experience in IT development. Experience of work with complex eGovernment systems such as the eRegistrations system is desirable. Language: Fluent written and spoken in English is required.
No Fee THE UNITED NATIONS DOES NOT CHARGE A FEE AT ANY STAGE OF THE RECRUITMENT PROCESS (APPLICATION, INTERVIEW MEETING, PROCESSING, OR TRAINING). THE UNITED NATIONS DOES NOT CONCERN ITSELF WITH INFORMATION ON APPLICANTS' BANK ACCOUNTS.